Nawandyn Estate's Private Sandy Beach and Boathouse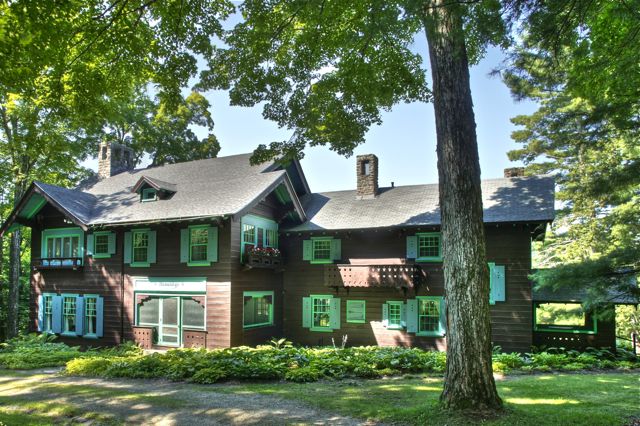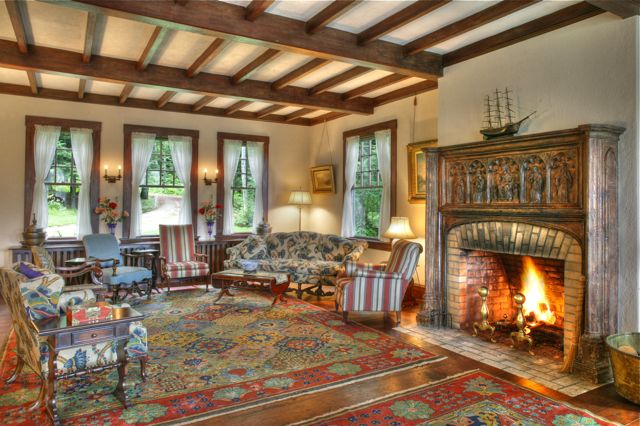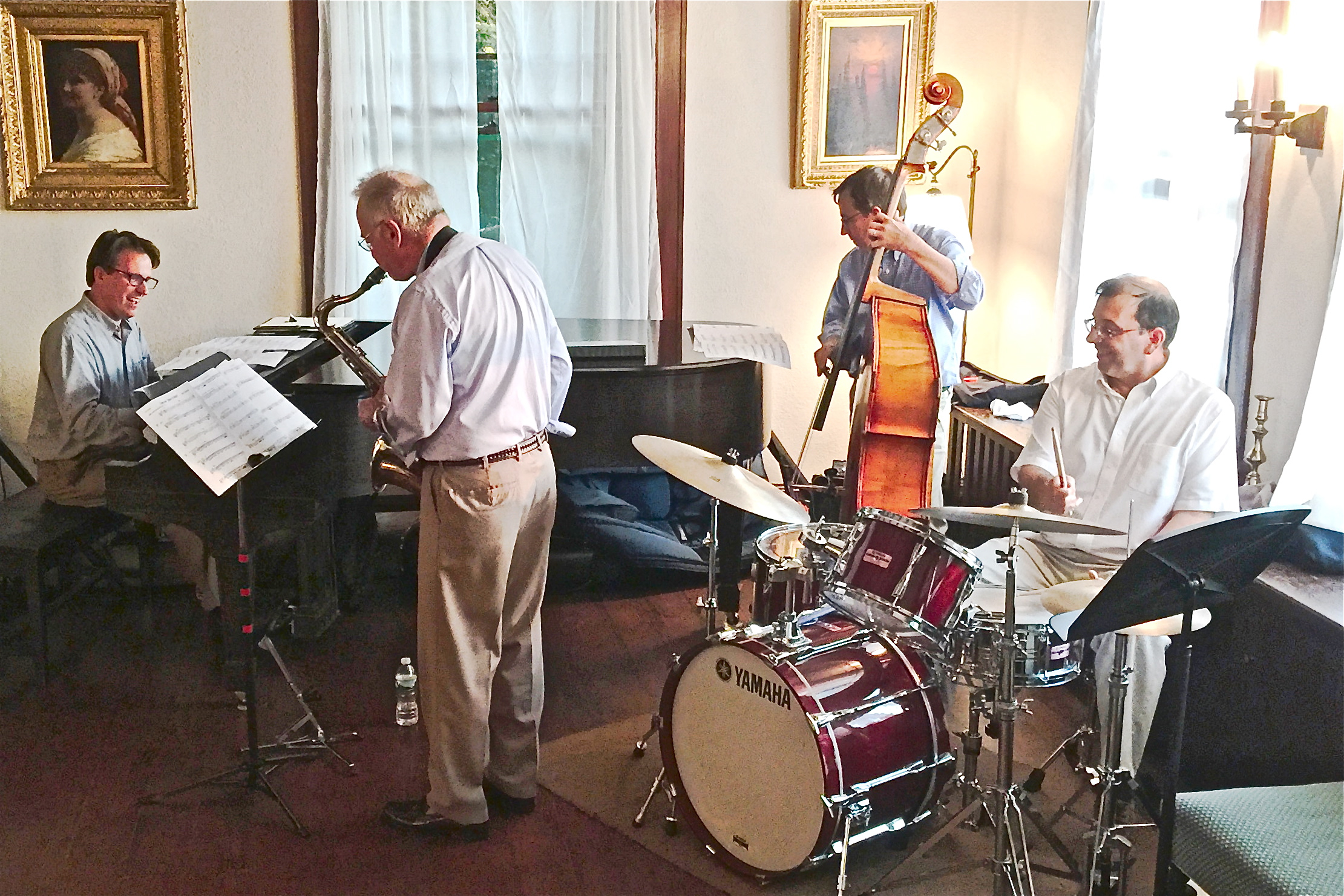 Nawandyn is a private, 41-acre estate on a warm, pristine lake in Bridgton, Maine.
Three homes combine to sleep 32 comfortably in 15 - 17 bedrooms. Individual homes sleep 6, 12, or 14.
Estate facilities include 2 beaches and a clay tennis court. Guests have access to golf at the 18-hole Tillinghast course across the street.
Large gathering spaces include a grand living room designed for music, a dining room that can seat 28, an event space that can seat 60 with room for dancing, meeting space for 90 and a large beach.
Nawandyn Estate was built for a New York Metropolitan Opera superstar in 1915-16, expanded by a shipping magnate, and recently restored and updated.